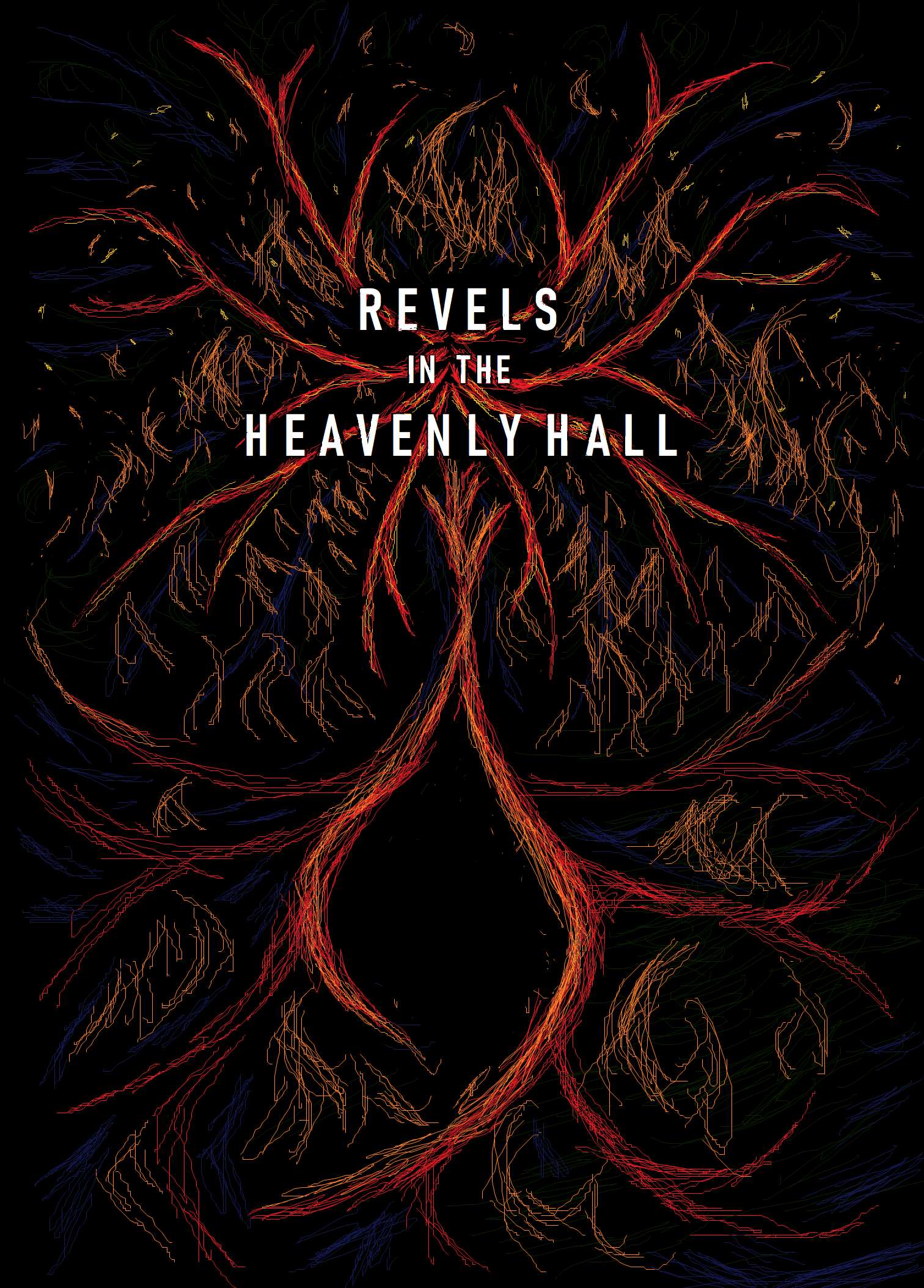 Revels in the Heavenly Hall
Revels in the Heavenly Hall is a game of violence without dice, powered by autonomy and collaboration in a one-shot framework that lets you sketch out a battlemap, arrange fighters on it one by one and then smash them into one another with reckless abandon. Its aim is to simulate tactics not only good tactics, but awful ones too; ones that you would be ashamed to have thought of in a setting where the stakes are high and the story hinged on you being good at much of anything. This is a different kind of story.

Abandoning the pretext of challenge, this game is a communal celebration of wreckage. Your room to maneuver here is broader as you are able to narrate the fates of your pieces freely, both in how successful their actions are as well as the harm they may sustain, with a robust system of shared authority and ground rules guiding you into using great victories as well as terrible defeats as moment-to-moment storytelling tools. Lock hands with your friends and throw yourself into destruction, and make sure to enjoy yourself to the fullest.
This game was made for the 4F Tactical Combat Jam. Here's to a life of being awful at tactics and loving every moment of it.

Download
Click download now to get access to the following files:
revels in the heavenly hall v049.pdf
1 MB
revels_in_the_heavenly_hall_v049_plain.txt
16 kB